Do you think we should celebrate MS heroes (MS'ers who are special) on this blog?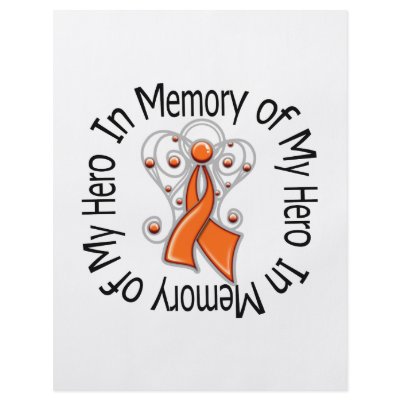 If you are using a mobile blogger to view this post or email alerts please log-on via the web to complete the poll.
"This survey may yet prove to be contentious, but heroes often make us see the world differently. Seeing things differently is something we have to do if we have MS or are close to people with MS."
"Please let us know how you feel about this issue."