Komori M et al. Proteomic pattern analysis discriminates among multiple sclerosis-related disorders.
Ann Neurol.
2012 May;71(5):614-23.
OBJECTIVE: To use a new biomarker (marker of a biological process) discovery strategy to obtain and assess proteins from the cerebrospinal fluid (CSF) of MSers.
METHODS: CSF protein profiles were analyzed from 107 people with either MS-related disorders (including RRMS, PPMS, anti-aquaporin-4 antibody seropositive-neuromyelitis optica spectrum disorder [SP-NMOSD], and seronegative-NMOSD with long spinal cord lesions on spinal magnetic resonance imaging [SN-NMOSD]), amyotrophic lateral sclerosis (ALS or motor neurone disease), or other inflammatory neurological diseases (used as controls).
RESULTS: MS-related disorders differed considerably in terms of CSF protein profiles. SP-NMOSD and SN-NMOSD, both of which fit within the NMO spectrum, were distinguishable from RRMS, especially in the relapse phases. Some proteins derived from samples of relapsed SP-NMOSD could discriminate RRMS and this was reproduced on the second cohort. The similarity of proteomic patterns between selected neurological diseases were demonstrated by pattern matching analysis. To their surprise, the spectral or protein differences between RRMS and PPMS were much larger than those of PPMS and ALS.
INTERPRETATION: These findings suggest that CSF protein pattern analysis can increase the accuracy of disease diagnosis of MS-related disorders and will aid physicians in appropriate therapeutic decision-making.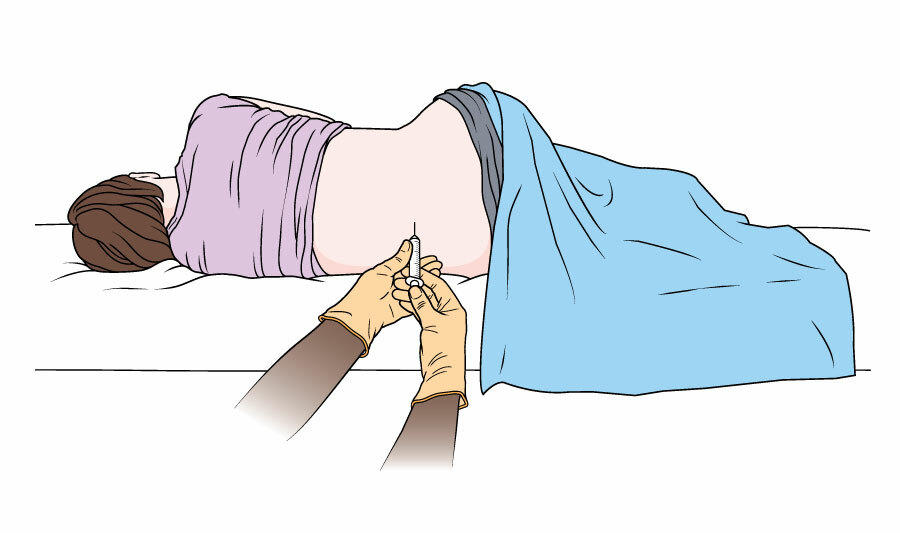 "I disagree with this interpretation. At present we define MS clinically therefore differences in CSF protein profile will not aid in the diagnosis. These investigators should flip the coin and characterise these study subjects based on their CSF protein profile; if these correspond to the clinical phenotypes (subtype of MS and NMO based on clinical observations) bingo, they may have found a diagnostic biomarker."
"The reality of this type of research is that it is seldom replicated. Hoepfully, the investigators will have identified specific proteins that can be taken forward in further validation studies."
"Of interest is the differences noted between RRMS and PPMS; this is not surprising as they differ so much clinically. In other words it is not unexpected that they would differ in their spinal fluid protein profiles."
"What does this mean to you clinically? Not much at present except the CSF studies show that RRMS and PPMS differ and that NMO and MS also differ. Any critic would say "big deal we know this already from treatment responses"; I would say yes we know this but difference in protein profiles may lead to new diagnostic tests and may uncover novel molecular pathways that could lead to a treatment for MSers with PPMS; this is something we all want."
PS. IF YOU ARE NEW TO THE SITE PLEASE TAKE THE TIME AND UNDERTAKE PROF G's LUMBAR PUNCTURE (LP) SURVEY AT THE TOP LEFT OF THE WEBPAGE.
YOUR VIEWS ARE IMPORTANT TO US