Today I am Yuti


A Prof originally from South America.
He is one of our boffins who does Molecular Biology and is developing new treatment ideas including Engineering Stem Cells
He is also the Macman so causes trouble transferring files
and showing presentations.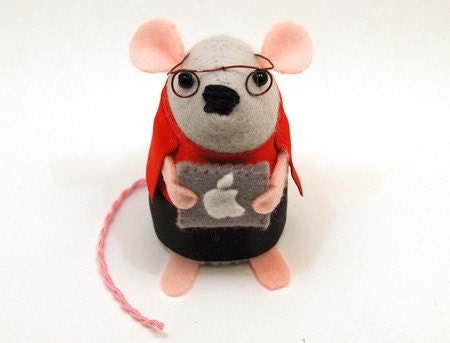 Yuti was one of the guys who discovered beta interferon many, many moons ago. Talk to him about Stem Cells and the work with Prof FranklinStein.
Y

uti
But Don't Forget to Sign up for the Research Day.
Tickets are disappearing fast and there are only a few left.
This wouldn't happen without a lot of Support from the Troops on the ground, so whilst we are mentioning the man with the computer,
I have done a quick change and I am also DoctorDave, who keeps the Team G books and machinery turning. He also gets his hands dirty in the Lab too.
This was a picture just after getting out from Prison (only joking). It's so old its in Black and White. However, when in the Prof B lab, stuff grows, so spot the man with the flowing locks at the Research Day