Epub: Thöne J, Ellrichmann G. Oral available agents in the treatment of relapsing remitting multiple sclerosis: an overview of merits and culprits. Drug Healthc Patient Saf. 2013;5:37-47. doi: 10.2147/DHPS.S28822.
This, it is review if you want an overview of oral MS drugs. I only highlight this review, because it is open source so it can be read for free.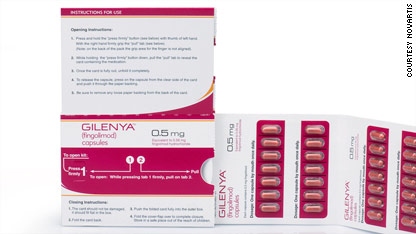 30 May 2011
I keep getting asked what is the most efficacious oral DMT? The following table is a summary of the headline results of the phase 3 studies for the 5 oral DMTs: Reduction Reduction Annual Relapse Rate Disability Progression ...