Khatri BO, Foley JF, Fink J, Kramer JF, Cha C, You X, Warth JD, Foulds P.
Methods: The TRUST (EvaluaTion of Bladder Function in Relapsing-Remitting MUltiple Sclerosis Patients Treated with Natalizumab) study was an open-label, single-arm, two-center study. Natalizumab-naive MS patients with disabling bladder dysfunction and initiating natalizumab were enrolled and followed for 6 months. The primary endpoint was change in the Urogenital Distress Inventory short form (UDI-6) score from baseline. Change in Incontinence Impact Questionnaire short form (IIQ-7) score from baseline was a secondary endpoint.
Results: Thirty patients were enrolled. Mean baseline characteristics were age 49.9 years, Expanded Disability Status Scale score 4.6, number of relapses in previous year 2.4, UDI-6 score 10.4, and IIQ-7 score 12.3. Mean changes in UDI-6 and IIQ-7 scores were significantly improved from baseline beginning at week 4 and up to week 24; mean improvements at 24 weeks were 4.4 (P < .0001) and 4.9 (P = .0005) points, respectively. At week 24, 85.7% and 78.6% of patients demonstrated improvements from baseline in UDI-6 and IIQ-7 scores, respectively.
Conclusions: Incontinence-related quality of life as measured by UDI-6 and IIQ-7 scores improved significantly during natalizumab treatment.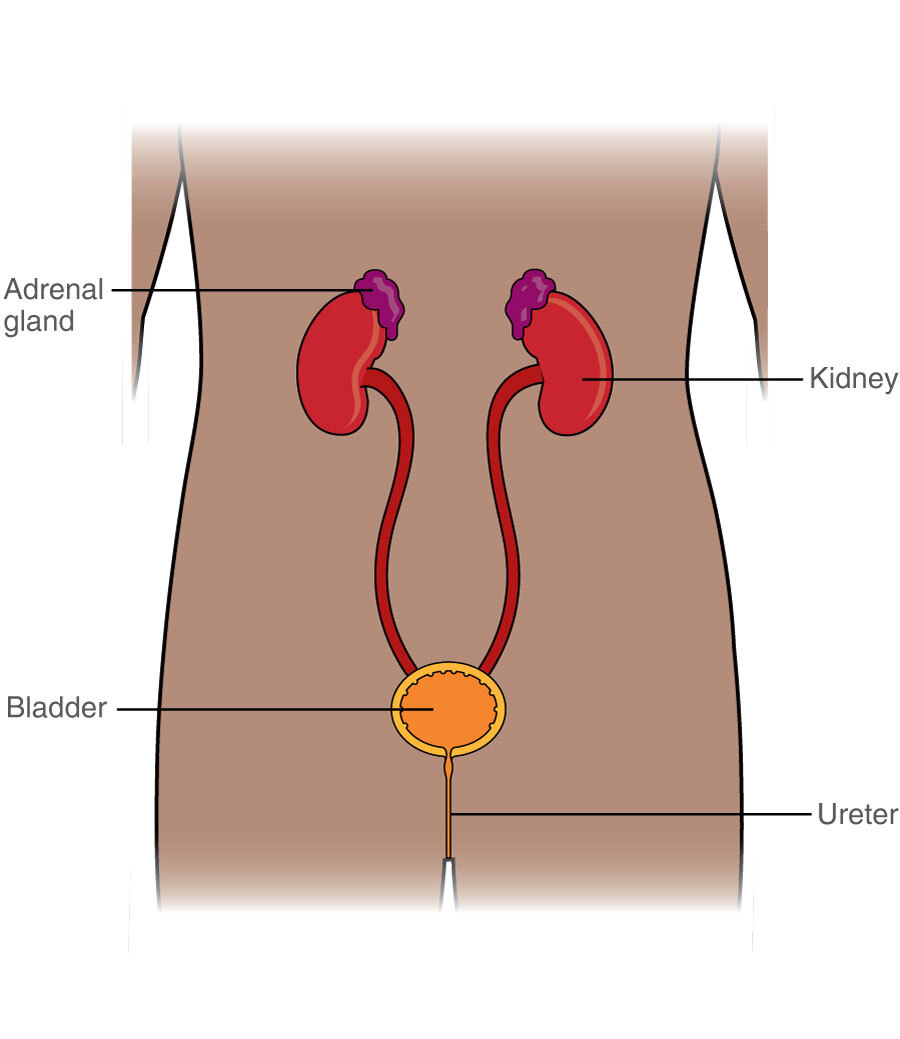 Blocking inflammation in the CNS does not just stop relapses, it can improve fatigue in some people and as shown here can help with bladder function also, although the trial was pretty small