The Repurposing bill ran into problems because the Government did not believe it was necessary. They feel it was not for the government to hold the licence but at the same time being the purchaser and more important they did not believe it was necessary as the Government were insistent that Doctors have the right to prescribe off-label.

We have seen documents by George Freeman that clearly support this view and we are aiming to show a redacted version of this on the blog.

However The Guardian have been on the case (Click)

The government backs wider access to experimental drugs. Some people may talk about last week's disaster but this was phase I testing and we are not talking about this but this is repurposing of currently available drugs.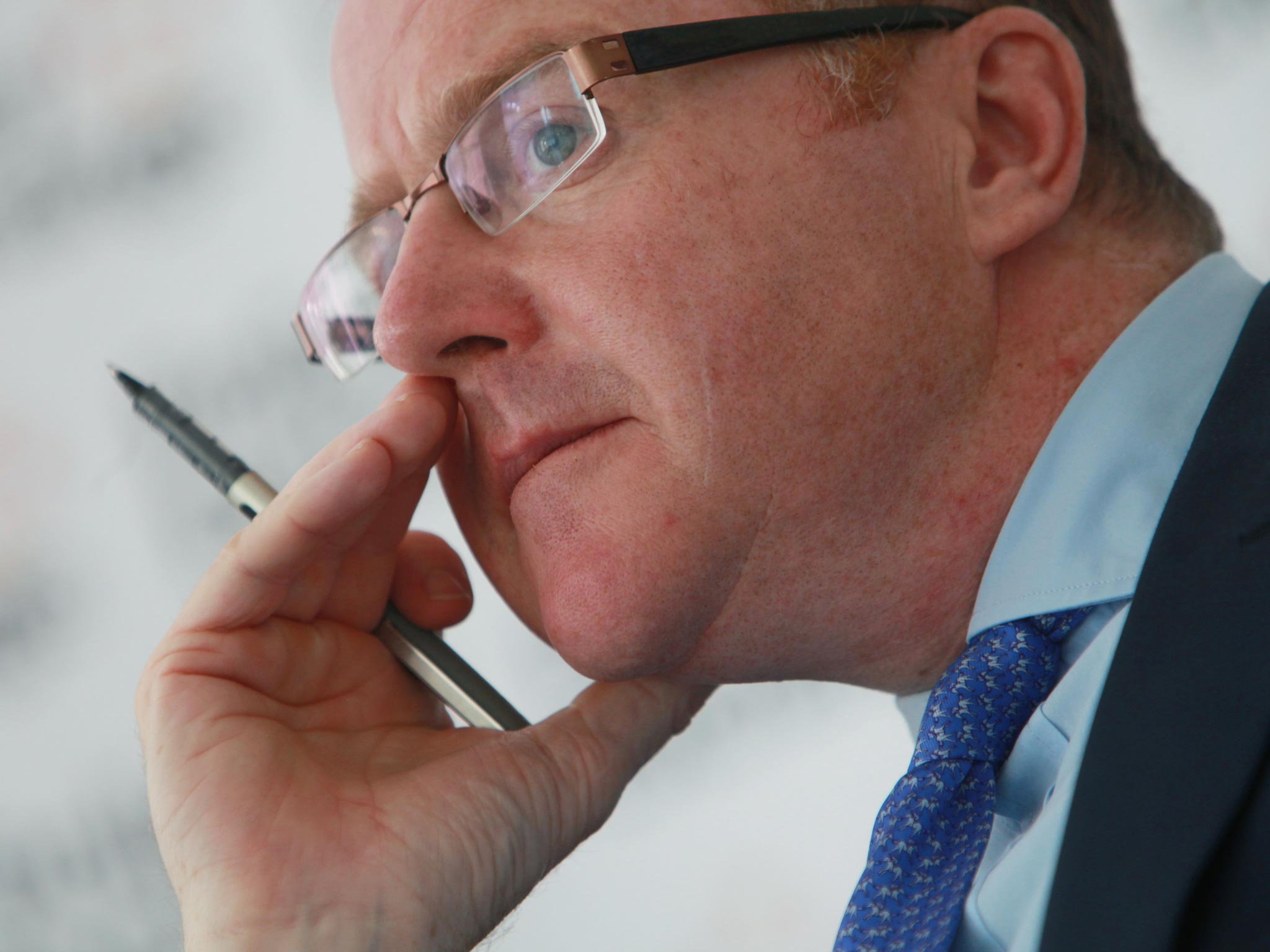 The government has thrown its weight behind a private member's bill to encourage GPs and hospital doctors to try experimental medicines.

The life sciences minister George Freeman is supporting the bill on medical innovation, which was put forward by Chris Heaton-Harris and is being debated in the House of Commons on Friday.

The bill, which has some cross-party support, would allow doctors to search a database for drugs that are in trials or are licensed for a different use.

Civil servants at the Department of Health have been involved in the drafting, at Freeman's request, and he has secured the support of some opposition MPs.

"I'm delighted that after extensive cross-party working, I will be announcing government support for a package of amendments to this bill in order to help accelerate access to new drugs for NHS patients," Freeman said.ect committee.

This is the NHS - sign up to follow the project

The story of one of the most complex organisations in the world, told through the voices of those on the frontline - the Guardian launches a month-long investigation into the NHS. Find out why and sign up for daily emails here

Read more

Supporters of the bill believe it has a good chance of becoming law although it may encounter further opposition in the Lords.

Central to the bill now is a database, which any doctor could browse to find not only the standard treatments for their patient, but what drug trials are taking place that the patient might be eligible to join. It will also contain details of the off-label use of drugs – where a medicine has been prescribed by doctors for something for which it is not licensed. Many medicines for children are used off-label because drug companies are reluctant to enter children into trials.

Freeman envisages that the National Institute for Health and Care Excellence (Nice) would be asked to evaluate the evidence for drugs that are used in this way, outside the terms of their licence.

The database will also have details of drugs earmarked for accelerated access to the NHS, under a scheme devised by Freeman that is now the subject of a review chaired by Sir Hugh Taylor. The review, which is due to report in April, is looking at ways to speed up the introduction of innovative drugs that show promise into the NHS.

Amongst those who have been consulted on the bill are the Labour MP Nick Thomas-Symonds, who himself brought forward a private member's bill to enable off-patent drugs to be licensed for new uses last November; the SNP health spokeswoman in Westminster, Dr Philippa Whitford; and the Liberal Democrat Norman Lamb, who was a health minister in the coalition government.

Freeman said: "Very often on private members' business on Fridays, backbench MPs bring forward well-intended legislation which government is forced to oppose because it is unworkable.

"In the case of Nick Thomas-Symonds's off-label bill and Chris Heaton-Harris's bill on medical innovation, I felt their objectives were so supportable that I have been happy to put officials in the department to work to help come up with amendments to produce a bill that the government could support and I'm delighted that this is an example of cross-party working for the good of all patients."

We are on this case already, looks like we have found a new white knight or is it a blue knight:-)