Who are the progressive MS Killjoys out there? Do you have a name? #ThinkHand #SpreadHope #ClinicSpeak
"To all the Killjoys and cynics out there, who said 'progressive MS is not modifiable'? Can I ask you all to please read, or re-read, my post on 'the theory of progressive MS'. We now know how to do trials in progressive MS and more will follow. The ocrelizumab and siponimod results are just the beginning of many more positive trials to come. At Barts-MS we are so optimistic that we are already planning trials that are targeting upper limb function in MSers who have lost lower limb function. Our whole #ThinkHand campaign is based on the premise that progressive MS is modifiable."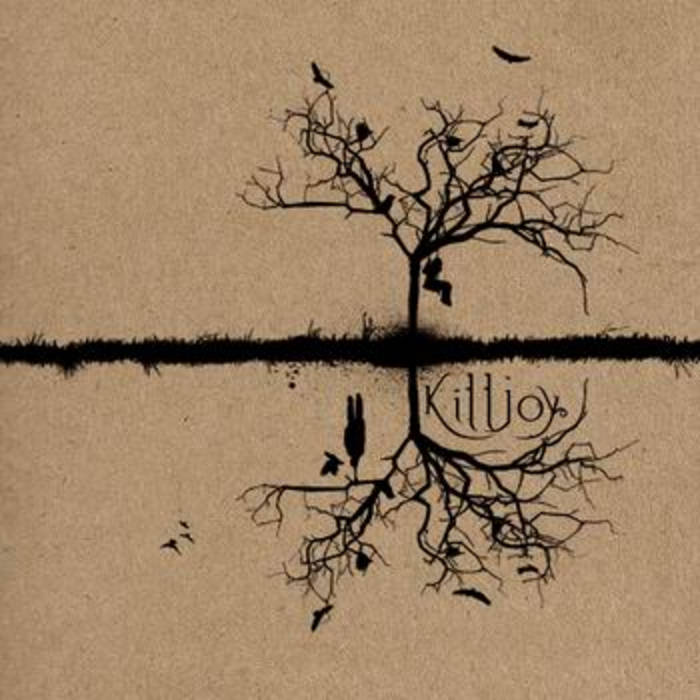 "Can we please SPREAD HOPE rather negativity?"
CoI: multiple, I am a steering committee member on both the Ocrelizumab-PPMS and Siponimod-SPMS trials.